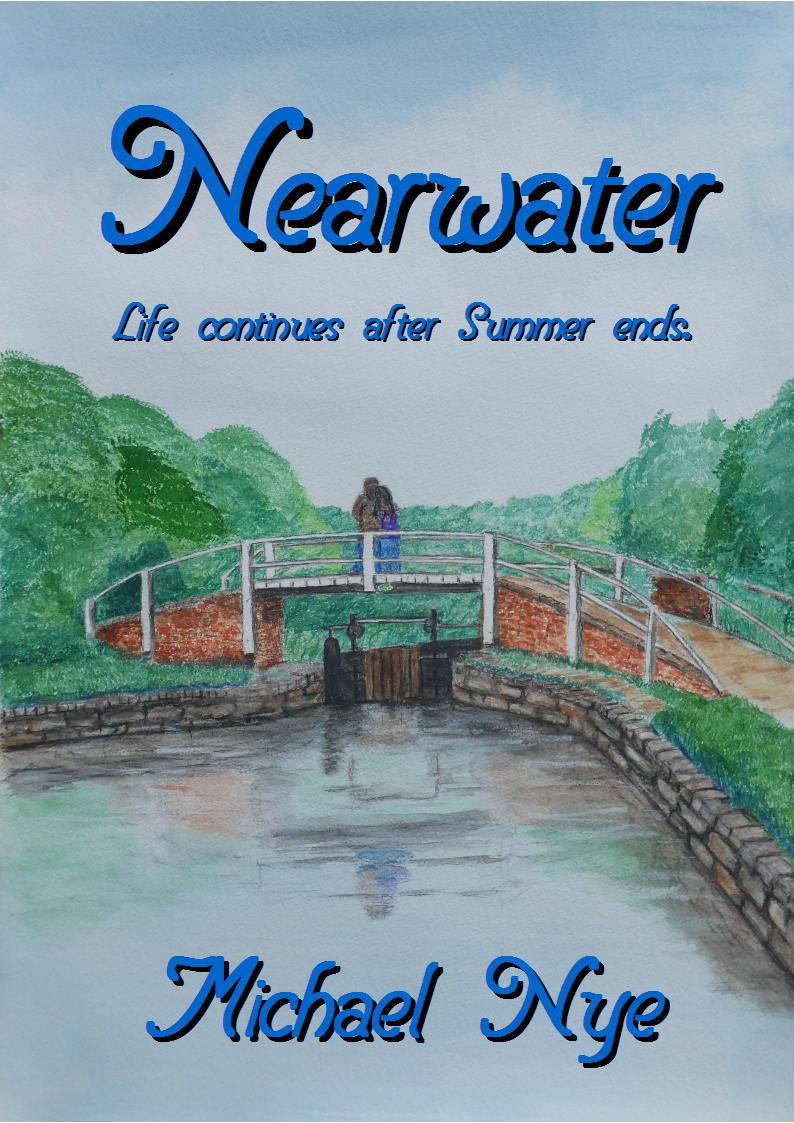 The Mayfly family of books grows with this latest adventure which follows on a short while after Emily's Journey.
Jim and Amanda are about to embark on a new venture which , on the face of it is probably a little foolhardy. Their two young friends however are in ful support of this (one even predicting that it would happen). Life never runs that smoothly, and a discovery of something truly life changing could all but derail Jim, who is (along with Amanda, busy digesting their own live changing news.
As their story unfolds, so do those of some new characters to the books, as their lives begin to impact on the couple. The theme of adventure and enduring friendhip (plus a good deal of river and canal water) carries the tale to its natural conclusion.
A few new characters
Masie Grafton is close in age to Deborah (Dee). She first appears as a rather timid person (not without good reason) who feels that life has a certain, rather depressing inevitability to it.
Linda Parkes is sucked into the adventure by an unlikely chain of events. She too is a person that would not choose the life she has, but can see little way to alter anything.
Jen (Jennifer Harper) Though not a new character, we make some startling discoveries about the true natire of this placid natured person.
Nearwater is now available via the "Little Bookshop section of this site.